Keeping focused on the goal of health and wellness can be a daunting task, but with the expert assistance of a personal trainer from Café Physique, there is nothing you cannot do! Set your sights high and let our professional staff lead you to success by helping to achieve your fitness goals.
With our help you will be able to drop the extra weight, sculpt your body how you want, feel more confident, and obliterate chronic diseases. Many people in and around Atlanta, Georgia have already discovered that our proven methods really work. Join the ranks of the healthy and successful! Contact our team today and get started on your path to better living.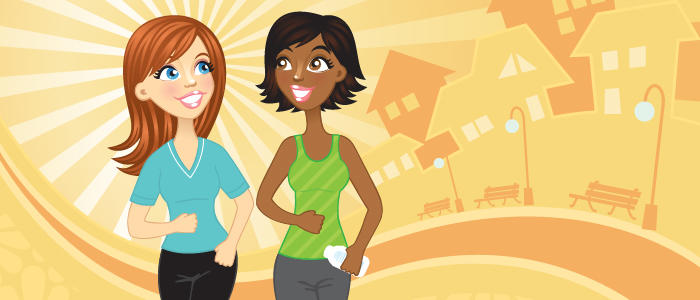 Personal training offers numerous health and wellness benefits.
Enhance goal-setting & accountability
Prevent cardiovascular diseases
"Too busy or not enough time"
is the #1 excuse for not working out.
In-home personal training is convenient
and makes exercise more accessible
and less time-consuming.
Schedule a Session
In the past, only famous Hollywood stars could even fathom having a personal trainer, but times have changed. When it comes to personal training, Café Physique offers in-home fitness sessions, yoga & pilates instruction, prenatal personal training, and postpartum fitness programs. Now everyone who is committed to a healthier lifestyle can have access to and benefit from a trainer.
Adults
Reduce body fat & gain strength
Get rid of cellulite and "love handles"
Prepare for a special event (i.e. wedding, reunion)
Children & Teens
Prepare for upcoming sports season
Build self-esteem & confidence
Combat sedentary behavior (i.e. T.V., video games, computer)
Seniors
Reverse muscle and bone loss
Reduce incidence of injury
Manage overall health
Prenatal/Postpartum
Lose post-pregnancy weight
Increase flexibility and muscle tone
Reduce stress & build endurance for pregnancy, birth, and parenting