Café Physique's Healthy Lunch and Learns are geared toward keeping employees healthy and well at work and at home. Our wellness professionals present informative programs on relevant health and wellness topics in an entertaining and interactive format.
These engaging presentations typically take 45 minutes and are followed by 15 minutes of Q&A. Multiple sessions can be accommodated per day, and longer sessions are available on request.
Healthy Lunch and Learns are most often conducted during the lunch hour but can be done successfully at any time of the day. Employees can bring their own lunch and eat during the program; however, providing lunch can be an incentive to increase employee participation.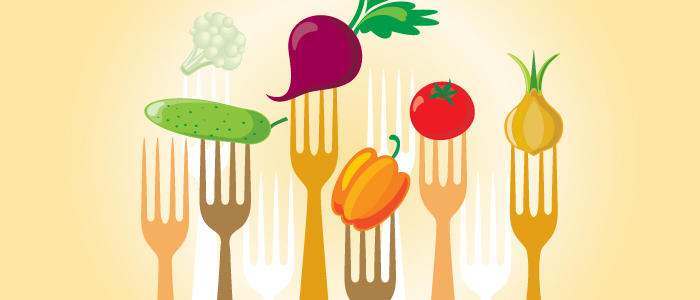 We offer lunch and learns on all aspects of wellness, including but not limited to weight loss, nutrition, exercise, health, stress.
Some of our most popular topics are listed below:
Life in the Fast Lane: How to fit healthy living into your hectic lifestyle
Eating Healthy on a Budget
Top 5 Nutritional Pitfalls and How to Avoid Them
Eating Out 101: Making smart choices away from home
Stress Management 101: How to reclaim your life
Grocery Shopping for Your Health
10 Weight Loss Myths You'll Be Glad to Hear
Raising Healthy Kids in a Fast Food World
Fitness on the Fly: Strategies for Working Adults
Today's Most Popular Diets: The pros and cons
Aging with Grace & Vitality
Decoding Food Labels
Fitness on a Budget
The Vegetarian Way: Healthy plant-based eating
Nutrition 101
Nutrition 102
Mindfulness and Meditation
Intuitive Eating
Portion Control & Weight Management
Mastering the Slow Cooker: How to Make Easy Healthy Dinners
People who don't smoke, maintain a healthy weight, exercise regularly, and eat a diet high in vegetables and fruits
have a 36% lower risk of developing cancer.
Schedule a Session